If your dream is to become a bridal consultant or you would like to learn more about this subject, don't miss this opportunity to take part in this course. Those who sign up as soon as possible can enjoy a discount on the enrollment fee!
When you have to attend an event, a corporate dinner, a party with friends, you always wonder about what to wear. The outfit is the first thing other people see of us, and choosing the wrong colour, pattern or even fabric is not rare. Would you like to know how to always be perfect? If your goal is to know the different dress codes so that you don't go out of style, then the course 'The rules of the dress code' is for you.
A dress code is a set of dress code rules that define the most appropriate dress code for a particular event. Whether it's a gala dinner, a business lunch or a party with friends, it's always good to remember that every place and every context requires a specific outfit, which can obviously be adapted to suit your own physicality and personality.
The time of day and the location are, for example, two key points to take into account to choose the perfect outfit, but, despite this, people often make mistakes. That's why it's good to know the main types of dress code and their many variables. Whether it's an After Five dress code, a Black Tie or an Optional Black Tie, it doesn't matter. The Accademia Consulenza d'Immagine will provide you with all the information you need, giving you all the knowledge you need to be perfect for every occasion.
Why it is important to respect the dress code
Respecting a certain dress code is important because, often, our clothing is also our presentation card. Showing up at an event with an outfit that is completely out of context will make us look careless, perhaps even disrespectful towards those who have invited us. A short dress for women or a broken dress for men at a gala evening will only highlight how little we care about the event or how interested we are in it. A perfect dress code, therefore, is able to highlight our good taste but also and above our education.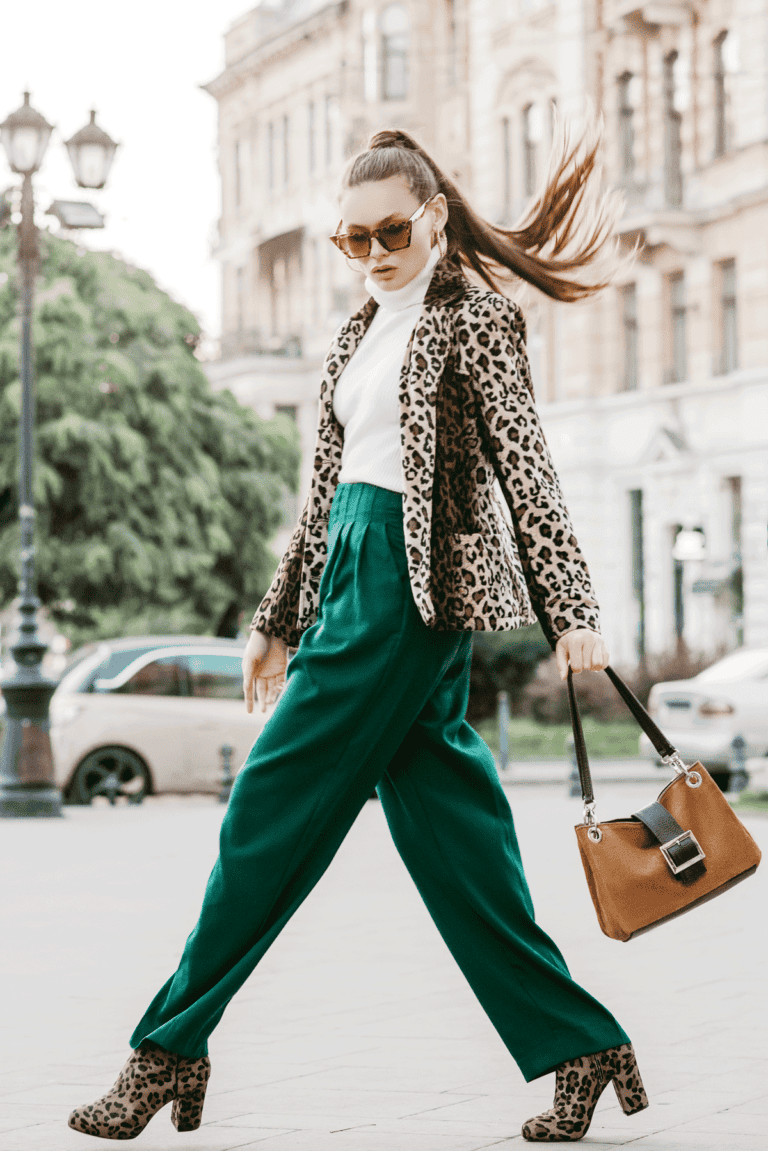 Online lessons and exercises on Zoom (no recorded video lessons).
Certificate of attendance;
Course handouts and slides in pdf format;
The Business Dress coder | Member AICI Italy Chapter
Expert in Public Image Management, I combined my University studies in Fashion Science with a Master in Communication to merge the 2 disciplines and deal with the communicative value of clothing, especially in the corporate field.
For years I have been working and collaborating as an Image expert with important private and corporate clients, supporting them in the creation of an effective and solid image that conveys their own values through the research of valorizing clothing capable of transferring the desired message to themselves and their interlocutors. Ten years of experience as Image Consultant, Teacher at the Accademia Consulenza d'Immagine and since 2019 member of AICI Italy Chapter.
Treasurer and secretary of the association of image consultants AICI Italy Chapter from June 2019 to June 2021
Would you like to become a dress code expert?
If you are an expert in the fashion industry (image consultant) or simply an enthusiast who aims to learn all the tricks to always be perfect whatever the occasion, sign up for the course "The rules of the dress code" offered by the Accademia Consulenza d'immagine. Together we will tackle different topics, breaking down many topoi now in use, but absolutely incorrect, turning you into an expert in dress code.
Cost:
€ 350,00 including VAT
DISCOVER THE PROMOTION WE HAVE RESERVED FOR YOU THIS MONTH