If your dream is to become a bridal consultant or you would like to learn more about this subject, don't miss this opportunity to take part in this course. Those who sign up as soon as possible can enjoy a discount on the enrollment fee!
Would you like to optimise your time by transforming your day into a time of real productivity and satisfaction, but you don't know how to do it? Participate in the "Time Management" module and learn how 24 hours can be enough to achieve your results and be happy!
Why is time management important?
Do you have the feeling that your day has been unproductive, that you are still overwhelmed or almost overloaded with things to do and don't have the time to do them? You need to organise and manage your time better.
By optimising your working hours correctly, you can not only enjoy a more peaceful and productive working day, but also learn to dedicate the right amount of time to leisure, family and friends. Knowing how to manage your time correctly will give you more time for yourself, for your personal growth and for sharing with those closest to you.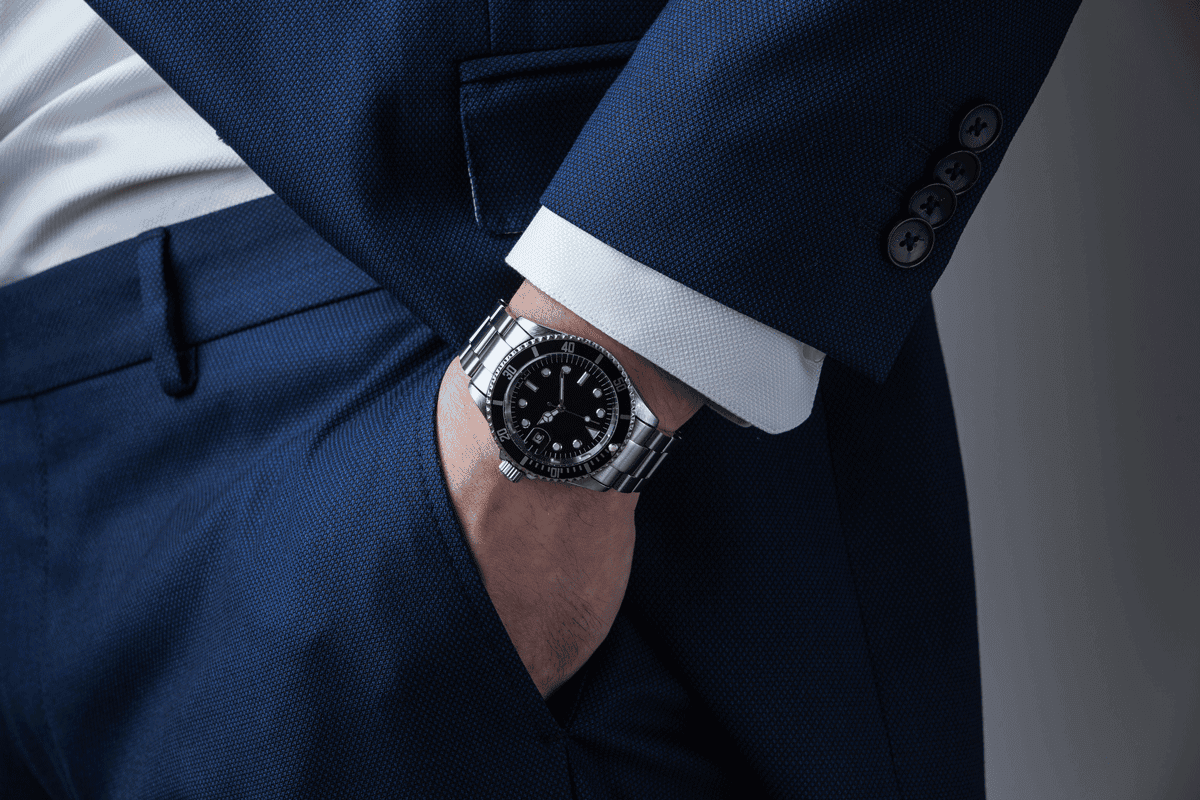 Why participate in this course?
We all need to learn how to manage our time in a more profitable way so that we can set ourselves new challenges and so that we can organise that weekend that we have been procrastinating about for so long. Don't wait any longer and take Manuel Boscarelli's 'Time Management' course to:
Organise your day, your projects in a more profitable way;
Rely on the training and professionalism of a qualified and up-to-date teacher;
Then follow the lessons online, in live streaming;
Structure a timeline to reach the goals you want to achieve without the worry of missing the deadline.
Morning (10am-1pm)
What is Time
What is my relationship with time?
What you need to know to manage it effectively
How my identity affects time management
The Timeline and Time
The Eisenhower Table
Afternoon (14.30-17.30)
What is Decision Fatigue

How to use the agenda to plan

Activity management during the day

Multitasking: Micro and Macro, differences and advantages

Learn not to procrastinate

Learn to disconnect
What are the best time management strategies
Understand your relationship with time
Why you keep not having time
How to avoid having to give up work to enjoy living and spending time with your family or your interests
Lectures and online exercises on Zoom (no recorded video lectures).
Certificate of attendance;
Slides shown during the training in pdf format
iMeMo University Lecturer and Mind Map Trainer
Lecturer in memory techniques at iMeMo University and Mind Map Trainer. Since 2010 he has been delivering projects and training aimed at developing performance in the field of learning, with particular attention to the training of high school students, university students, in the preparation of public competitions and university admission tests.
Would you like to participate in the Time Management course?
If you want to optimise your day, get rid of the worry of missing deadlines due to lack of time, sign up for the "Time Management" course. Manuel Boscarelli will take you through a high-level training course to reach a new level of awareness and personal growth. What are you waiting for?
Cost:
€ 300.00 including VAT
DISCOVER THE PROMOTION WE HAVE RESERVED FOR YOU THIS MONTH